Follow me for an unexpected guided tour in Paris's past… through the eyes of famous Parisians ! Even the greatest figures of French history have their secrets, come uncover them with me.
A visit with me will be full of gossip, and you will finally learn all you've ever wanted to know… but never dared to ask ! Money, sex, love, power… It's going to get wild, be ready to be surprised !
So, how does that sound ?
Come with your flatmates, your date, your kids, your grandparents, your dog, your cat or pet bird, and come live History with me… What's more, it's free for kids under 12 !
WOW moments guaranteed.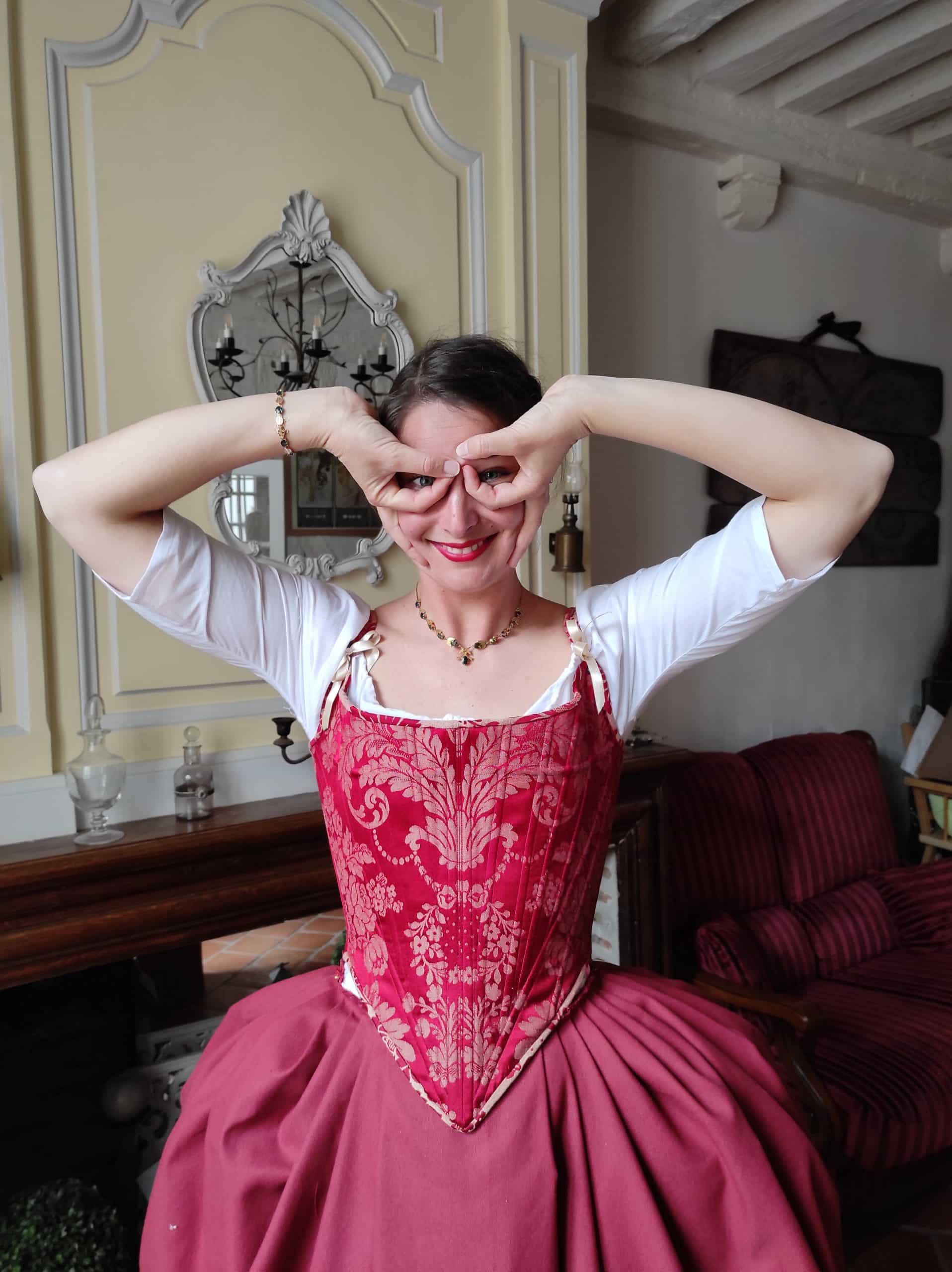 History as it's never been told
Anecdotes where History surpasses fiction
The great figures of French History in surprising positions
No (gossip) stone left unturned