Gossips of Paris
Unexpected guided tours of Paris : discover French history as you've never heard it !
Join me for a unique local tour in a safe and friendly environment Are you looking for unexpected ways to discover the City of Lights ? Then my guided tours of Paris were made for you !
I am the Duchess of Gossip, and as an authentic Parisian, I will take you with me as we travel through time and immerse ourselves in the hidden side of French history…
I will disclose to you all the juicy secrets that have stayed hidden for decades : love, money, power, sex… From the world's largest jewelry heist to the true story behind the Eiffel tower and the fame of the Mona Lisa, brace yourself because you are about to discover the dark side of French history …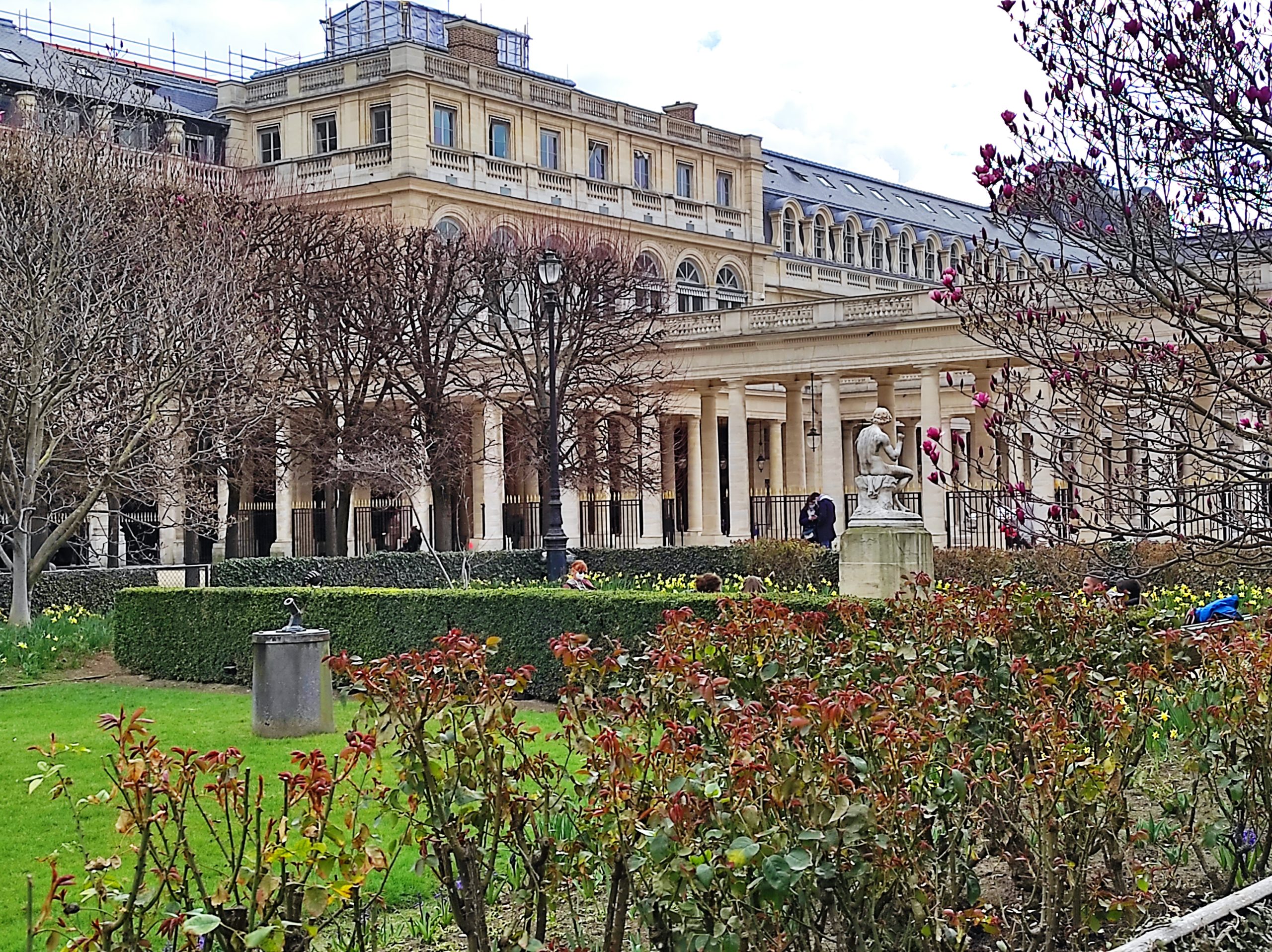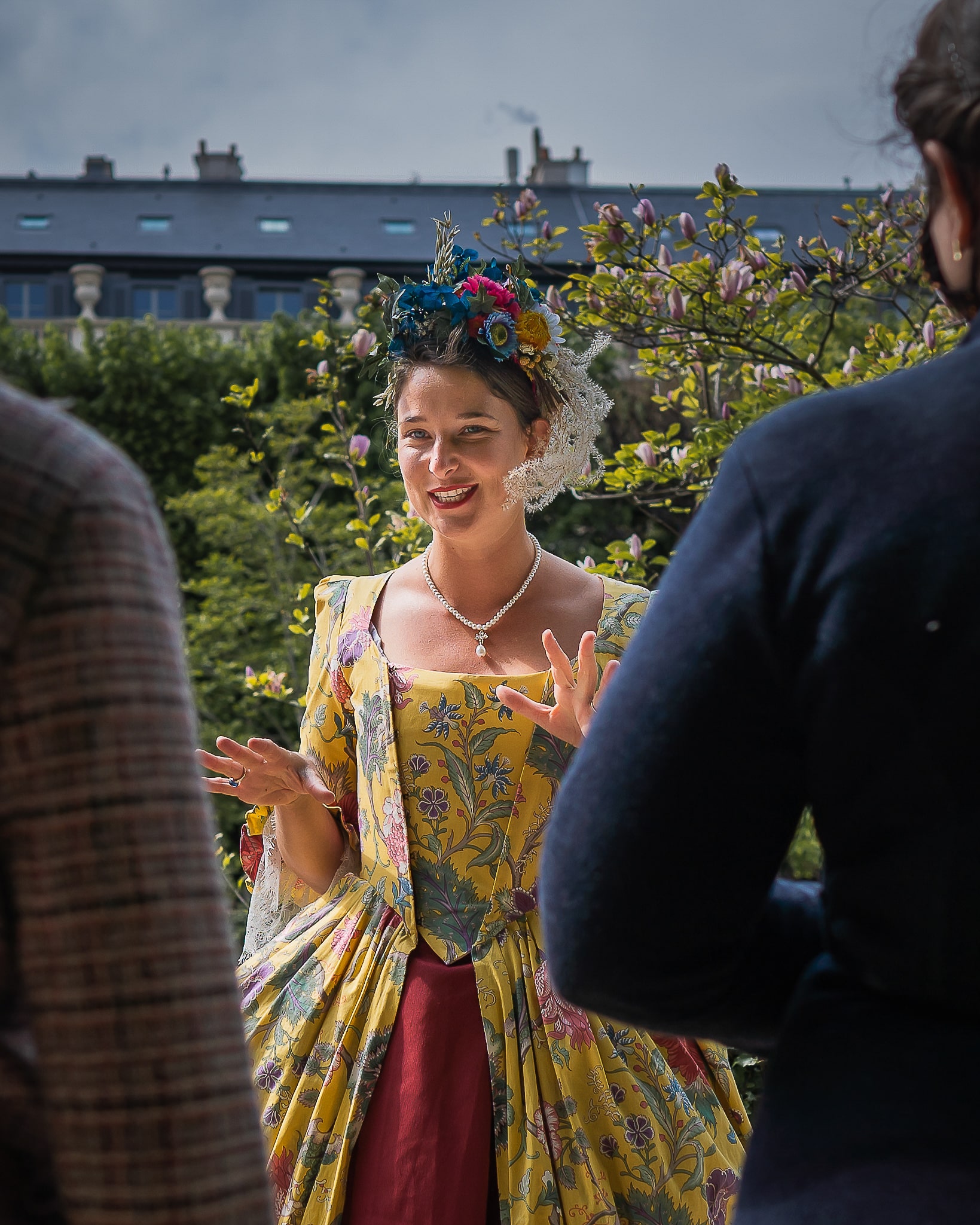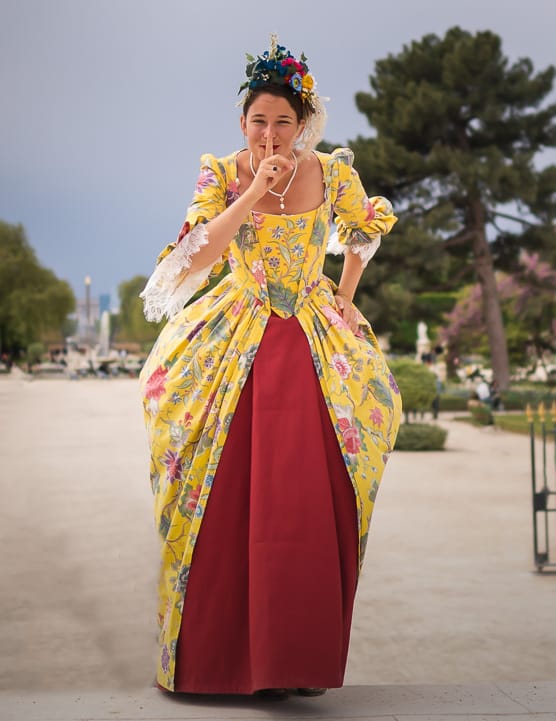 Unexpected Paris: 500 Years of French Gossip
Follow me for a journey of love, power and money… Come discover the man behind France's National Day, daring thefts of France's most precious treasures and the story behind some of the Louvre's most horrific paintings ! Be ready to be swept off your feet because you have never seen Paris this way…
Tour: Pont des Arts, Louvre, Palais Royal
Meeting point: middle of the Ponts des Arts (Arts Bridge)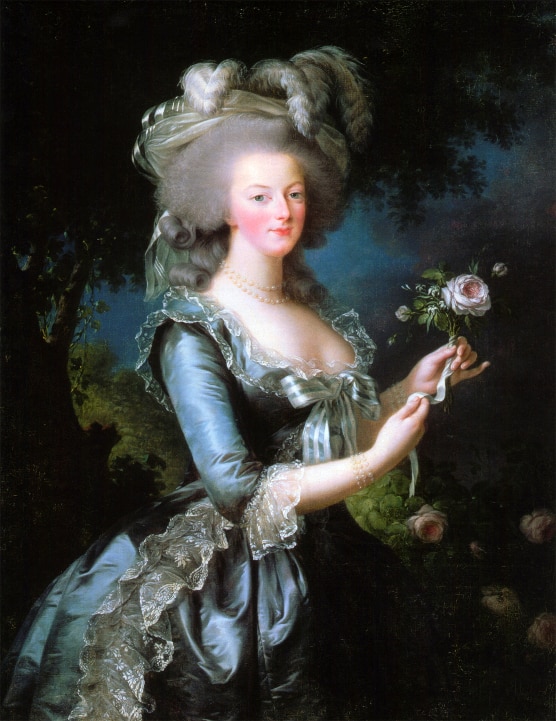 Marie-Antoinette and the Revolution
Tired of regular tours ? I will tell you what real Parisians know about Marie-Antoinette's tragic fall from grace : the theft of her jewels, the origin of the Hope Diamond and the story of her family and lover through the tempest of the French Revolution. Follow me in a journey through time to learn what they don't tell you about France's most famous queen !
Tour: Palais Royal, Louvre, Pont des Arts
Meeting point: middle of the Pont des Arts (Arts Bridge)
Date and time upon request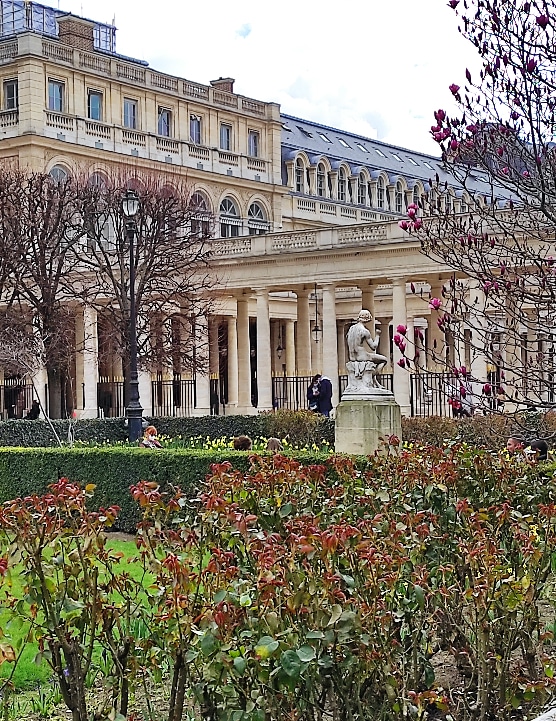 Private Tour
Do you feel like you have already seen all of Paris ? Or are you in love with a particular area ? All the better, I can create a customized tour of Paris for you ! Enjoy a personalized tour that will take you to all the unique areas of Paris only a local guide would know about. Trust me and I will take you on an exclusive journey through time and space…
Tour: Depending on your wishes
Meeting point depending on the tour
Date and time upon request